Discover the ZEVENET Team

Teamwork, Passion, Excellence, Transparency and Innovation to deliver a flawless hyper connectivity architecture for your services.

Our Story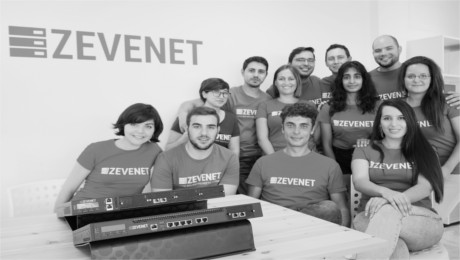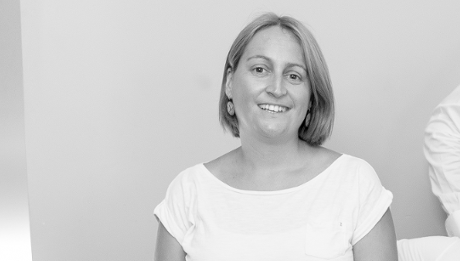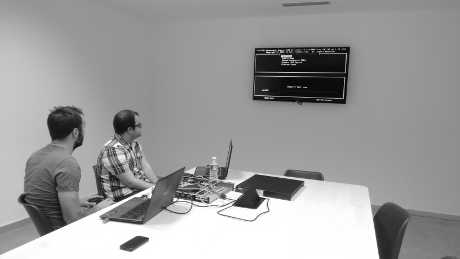 In October of 2010, we started our journey within the Load Balancing and Application Delivery sector with the Open Source project Zen Load Balancer in order to provide an accessible, easy to use and not locked in software based on GNU/Linux and several open source projects.
The project had a great acceptance from users who required professional support and consulting in regards to the project, for what we founded Sofintel IT Engineering as a company to accomplish the users requirements in January 2012.
The evolution as a company and the users requirements came into a creation of an stable Community Edition and an optimized Enterprise Edition to cover all the platforms requirements. In addition, four support plans were created to provide a complete service coverage for every need.
But soon we faced the need of invest in innovation and development within the open source model and help to the community to create a high performance, massive scale and secure product. For that reason we become developers and return to the community the knowledge and implementations made.
One step forward was the need of a brand consistency to join the open source project benefits with a company to provide the professional services. Then, we present the born of ZEVENET.